RECEPTION NEWS 28.10.19
Dear Parents and Carers,

We would like to wish families within our school community a 'Happy Diwali'. We hope you all enjoyed celebrating!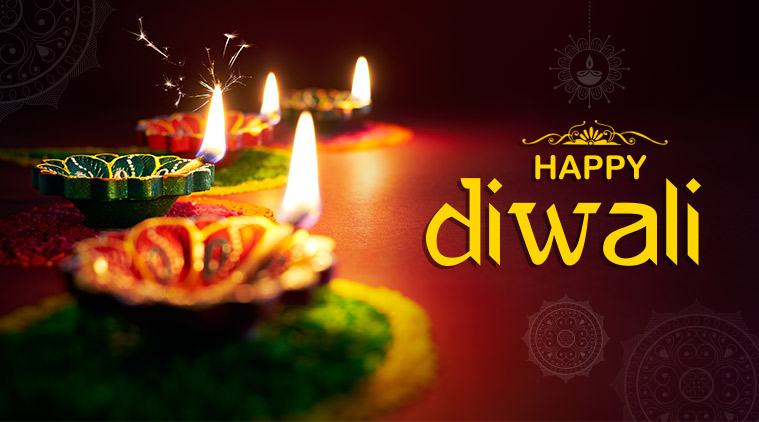 Back to school!!!
We all hope you had an enjoyable and restful half term break.
We are looking forward to another exciting half term. The children are making fantastic progress with their learning!
We have had a busy time in Reception so far...
This week in Literacy we have been learning about Diwali and the children have had the opportunity to find out how people celebrate this special festival.
In Maths, they have been learning about the number four. Children had access to a variety of activities and games to help them master number four.
In Phonics we are following the Letters and Sounds programme Phase2. This week we've learned the first two sounds: 's' and 'a'. Help your children to think about words beginning with these sounds.
This year the Reception children are really excited about hosting our Maths Pandas in their homes for the weekend. Each week a child who wishes to host a Maths Panda will be selected and together with the Panda, a maths journal will be sent home on Friday to be returned the following Monday. This is a fun opportunity for our children to highlight the importance of Mathematics.
Have a lovely and restful weekend!