Friday 1st December 2017
Well...it's the 1st of December and we here at Year 6 are looking forward to all of the festivities including the Chrtistmas Fayre on Wednesday 6th December! We hope to see you there!
This week in Literacy, Year 6 have continued reading the Shakespearean tragedy- Macbeth. The children became journalists and generated questions they would like the ask some of the main characters. Then they had a go at answering them as if they were them. As well as this, the children wrote a fantastic character description of either Lady Macbeth or Macbeth.
In Maths this week, the children have been learning how to convert between different units of length. The children then applied this skill to solve word problems.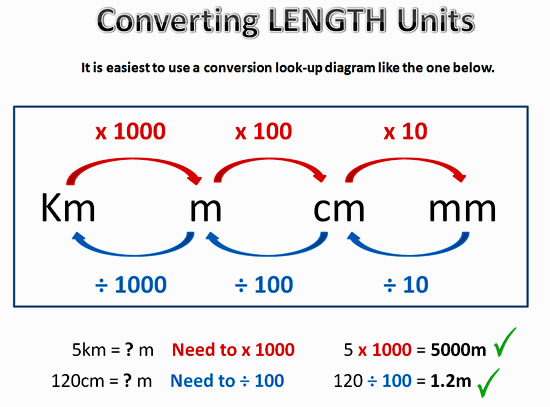 This week in Science, the children looked at blood and all the things it contains. They then used a number of items to make their own blood. They had a real blast! Click here to find out more about blood.